Get unlimited access
You have only 5 articles remaining to view this month.
NASCAR has unveiled its revised aero rules package for the 2019 Cup Series season.
Elements of the package will be used in 22 of next year's 36 points-paying Cup races, as part of NASCAR's efforts to improve the quality of racing by tweaking the regulations.
There will be two primary packages and their use will be tailored to specific tracks.
A combination of a smaller tapered spacer to reduce engine horsepower to a target goal of 550bhp – about 150hp more than was used in the package trial at this year's All-Star race – and front aero ducts will be used on a majority of ovals of one-mile distance or more, for 17 races in total.
Five other races will be run with the smaller taper spacer but with no aero ducts (both Pocono dates, Atlanta, Darlington and Homestead).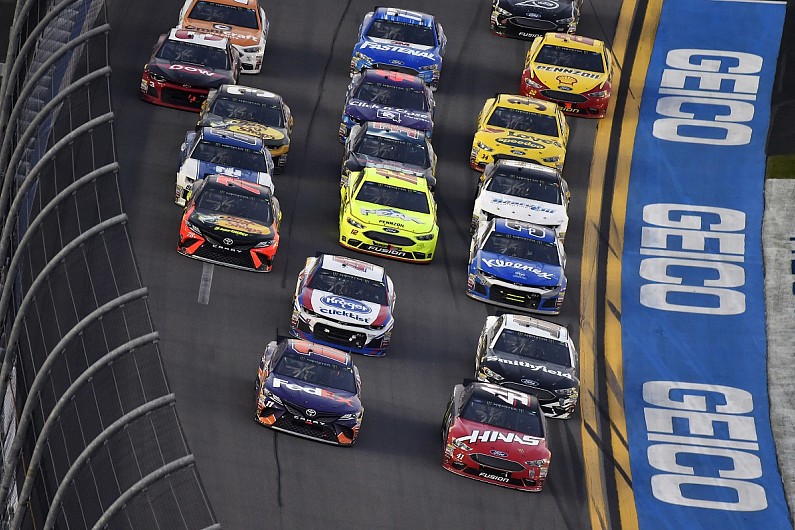 The 2019 Daytona 500 will be run under the same rules as this year's event.
The baseline of each package features a taller rear spoiler, a larger front splitter with two-inch overhang and a wider radiator pan.
The baseline changes are designed to add downforce to stabilise handling – a change from recent seasons in which NASCAR has made multiple efforts to reduce downforce.
Both Talladega races and the July Daytona race will be run with tapered spaces instead of restrictor-plates for the first time since 1987.