Richard Petty Motorsports will switch to Chevrolet from Ford for the 2018 NASCAR Cup Series and has announced a partnership with Richard Childress Racing.
Chevrolet is introducing a new version of the Camaro next season after Toyota introduced its Camry this year and dominated the series with Martin Truex Jr and Furniture Row Racing, while Ford is yet to update its current car.
RPM will remain independent but will also receive engineering and chassis support under the new agreement as well as ECR engines produced by RCR's development wing.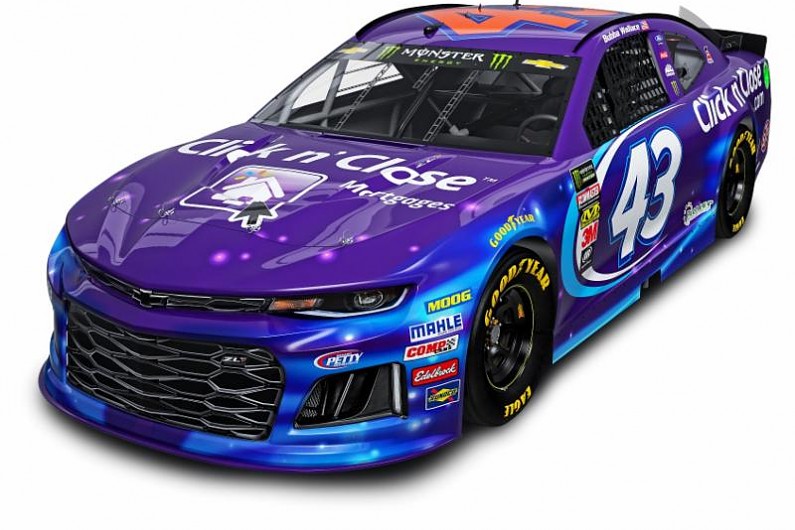 As part of the new alliance, RPM will now move to a new headquarters adjacent to RCR's base in North Carolina with the transition slated to be finished by January.
Team co-owner Richard Petty says the move was needed to provide new driver Bubba Wallace with the tools to be competitive next season.
"This is our next chapter of Petty racing," he said.
"We need to provide Bubba, Drew Blickensderfer [crew chief] and the rest of the team with the tools necessary to be successful on the track, and I feel strongly this is the best move for RPM, our partners and everyone involved with our team.
"Chevrolet has been a consistent winner in the Monster Energy NASCAR Cup Series for a long time and we're proud to be a part of the GM family again.
"We feel we can immediately win with Chevrolet and our new association with RCR."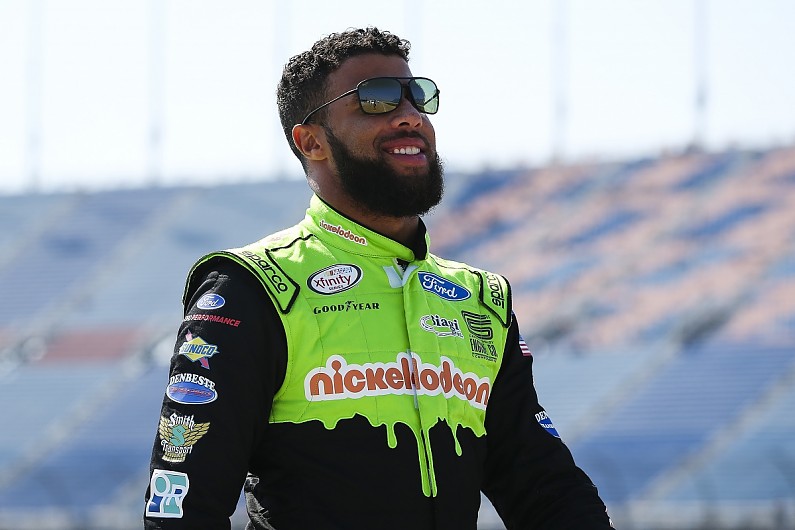 Wallace, who replaces Aric Almirola at Petty full-time after a stand-in stint this season, said the Chevy and Childress move made RPM "ready" for 2018.
"Now we have a big piece of the puzzle put in place," he said.
"We're all eager to start preparing our #43 Camaro for 2018, working and creating new ideas with RCR."
RPM has won 31 top-tier races with General Motors and Chevrolet, but has been with Ford since 2009.